Join Us To Reach Up To God In All Our Worship Programs Specified Below.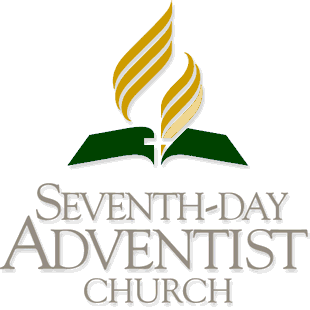 We Meet Every Saturday Mornings (God's Sabbath) To Worship God.
COMPULSORY MORNING PROGRAMS
Sabbath School Programs (Click for List)  
08:30-09:30 am - Sabbath School Program Begins 
09:30-10:45 am - Small Group Bible Lesson Study
Annoucements (Click for Notice Board)
10:45-11:00 am - Special Church Announcements
Sabbath Divine Service (Click For List)
11:00-12:00 pm - Sabbath Divine Service Program
COMPULSORY EVENING PROGRAMS
Pathfindering Classes

2:00-4:00 pm - Makana YAPA Classes
4:00-6:00 pm - Adventist Youth Program  
                      - Sabbath Closing    
(Click Here For AY Program List)
We Meet During Week-Days To Worship God.
COMPULSORY NIGHTLY PROGRAMS

Wednesday Night
07:00-08:30 pm - Prayer Meeting
Friday Night
07:00-08:30 pm - Sabbath Opening  
Week Long Nightly Meetings Brings Us To Worship God.  
COMPULSORY QUARTERLY PROGRAMS

Programs Here a fixed and recures each Weekly Quarter.
One Week Stewardship Meetings
06:30-08:30 pm - Every Lesson 7 Week Nightly
One Week Revival Meetings
06:30-08:30 pm - Every Lesson 13 Week Nightly 
For Our Other Evangelistic Meetings
Click 
MAKANA CHURCH PLAN 2018
To View